Start Something Special
What is The Genesis Room?
The Genesis Room is a creative work & meeting space, available for rent on a daily basis. Located at the Bark offices, the space is ideally suited for business meetings, photography, filming, team events, seminars or rehearsals
The Genesis Room Offers:
Meeting space - seating for up to 20 people (38'x40')
3 - 50" LED Screens (powered by Apple TVs)
8 x 8 main projection screen (powered by Apple TV)
Tables
Ping Pong table
Foosball table
Photography studio (white walls and floor, 10'x10')
Break-out room (15'x20')
14' bay door to move gear in and out
BBQ
Accessible washrooms
Kitchen
On-site catering service
Wi-Fi
Ample parking
10x14 aluminum truss system
iMac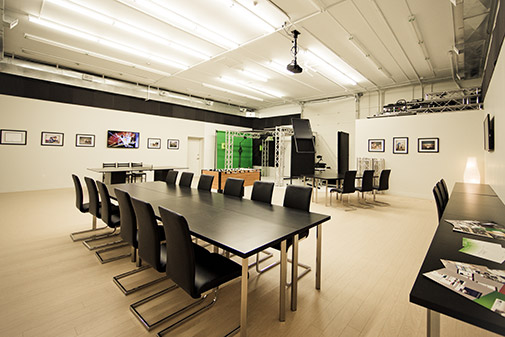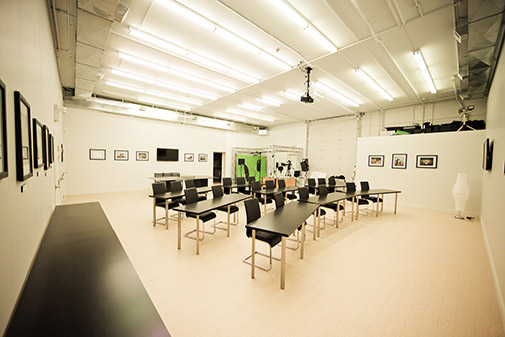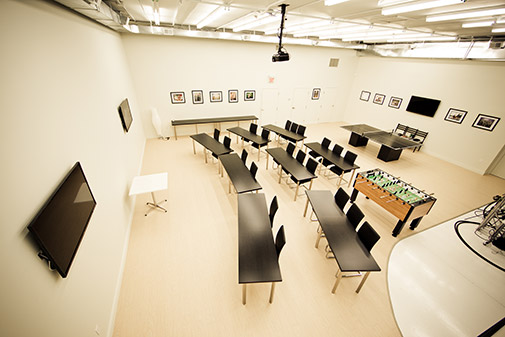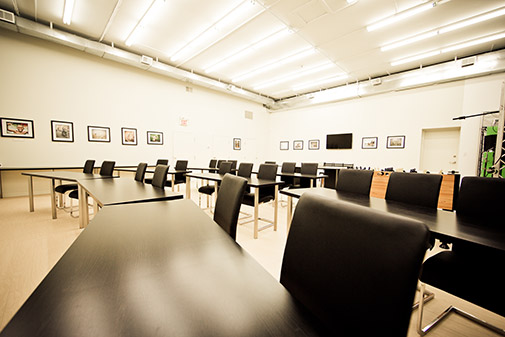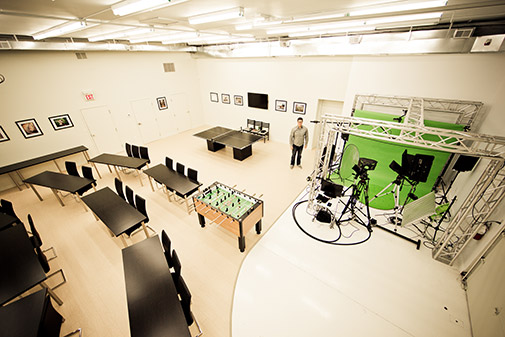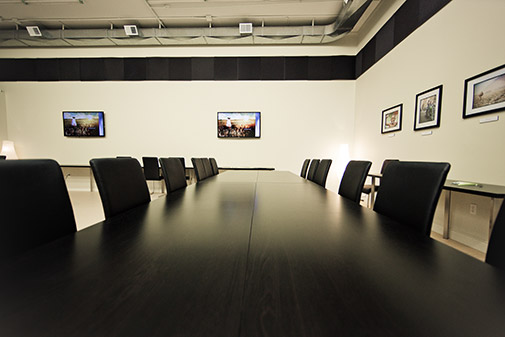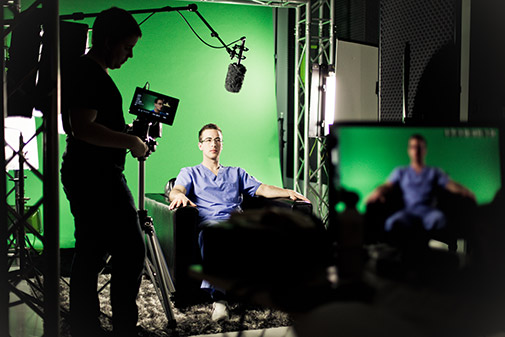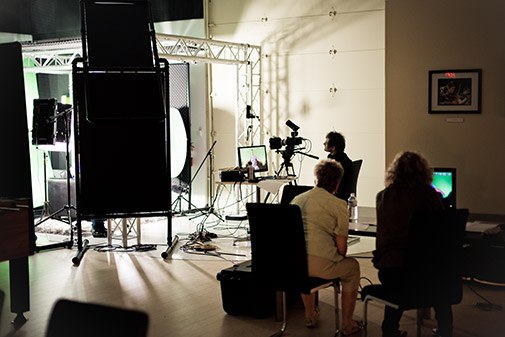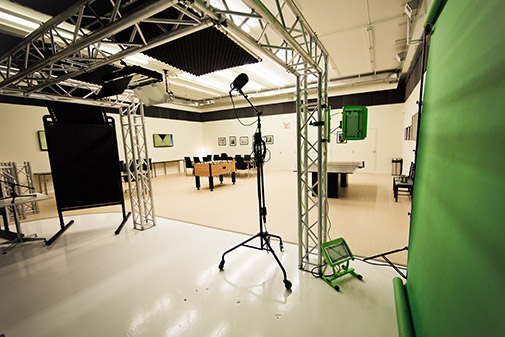 Are There Any Restrictions to Using it?
The Genesis Room is a positive environment. The following activities or actions are not allowed in the studio:
Sexual exploitation, nudity or implied nudity
Any illegal activities, or productions that promote injustice, suffering and/or violence
Productions that contain demonic glorification or celebration of evil
Productions that exploit victims, or activities of harm to animals or human beings
Productions that contain willful deception, falsehood or gross distortion of the truth in order to mislead the audience