Posted by Andrew VanderPloeg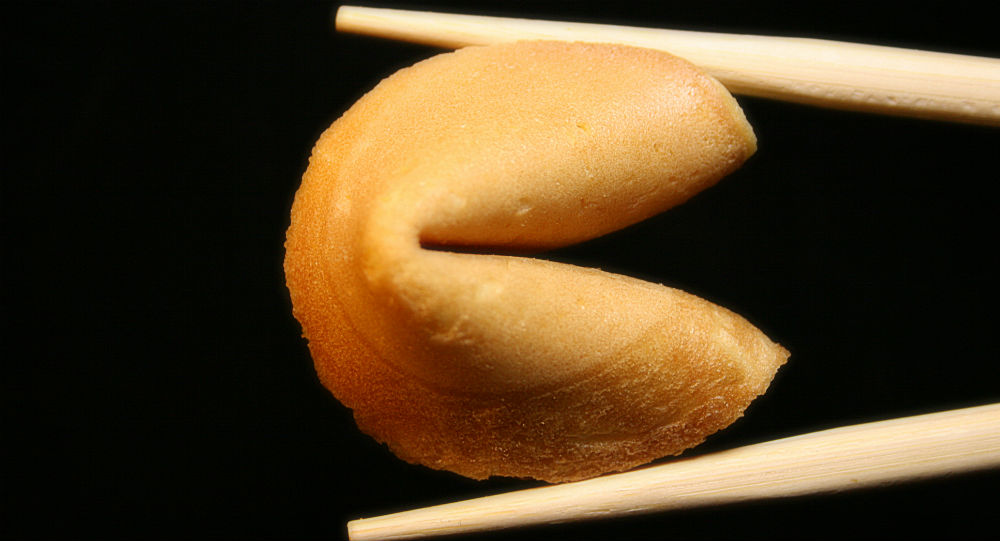 In late April 2014, there was a soccer game between one of the world's great teams, Barcelona, and another Spanish team, Villarreal. But the most interesting sports-related news on the pitch had nothing to do with the ball being in the back of the net, it had to do with a banana.
For those of you who aren't familiar, racism continues to be a real problem in European soccer, with fans throwing bananas at non-European players on the pitch when they go to take throw-ins or corner kicks. The move is meant to highlight the player as a 'monkey' - a derogatory term for someone of African decent. Despite campaigns, fines, and bans being administered to cut racism out of soccer, it continues to be an ugly issue.
But in this case, something interesting happened. Normally, when something is thrown on the pitch, a steward will run on and clear the debris and the game will roll on, but in this case, Dani Alves, the player that was about to take a corner kick for his team, picked up the banana, peeled it, ate it, and then proceeded to deliver an excellent cross onto a team mates head. You can watch it here (51 sec):
After the game, he and his extremely popular teammate, Neymar, posted images of themselves holding bananas with the hash tag, #weareallmonkeys.
That hash tag took off, getting tweeted 97,800 times that week.
It seemed like an incredibly savvy move by Alves and Neymar that just 'took off' in the moment, but as time went on, it came out in the media that the whole campaign (which has been supported by T-shirts that were sold in Brazil in the run up to the World Cup), was developed and supported by an advertising firm.
Upon learning this, many people began to tear the campaign apart, which is interesting to me.
Does it really matter where the campaign came from and that it was planned? Does the fact that an advertising firm guessed rightly that people would respond to this campaign, make their work as communicators at best unethical, or at worst, evil and manipulative? Does it in ANY way change the power, relevance, and authenticity of the message?
To my mind, at the end of the day, each person who retweeted, liked or shared in that campaign, made the decision to support the cause independent of whether the idea for the campaign found it's start in the minds of two soccer players, or a advertising firm that they worked with. So that issue is moot. And yes, they were reacting to a preconceived campaign strategy, but that's only an indication that the campaign touched on something they were passionate about.
We as a culture need to work this out in our minds, because this kind of thing will only happen more and more often, and it would be a shame if campaigns like this suffered because our collective ego is bruised by having been predictable.
See also: ALS #icebucketchallenge