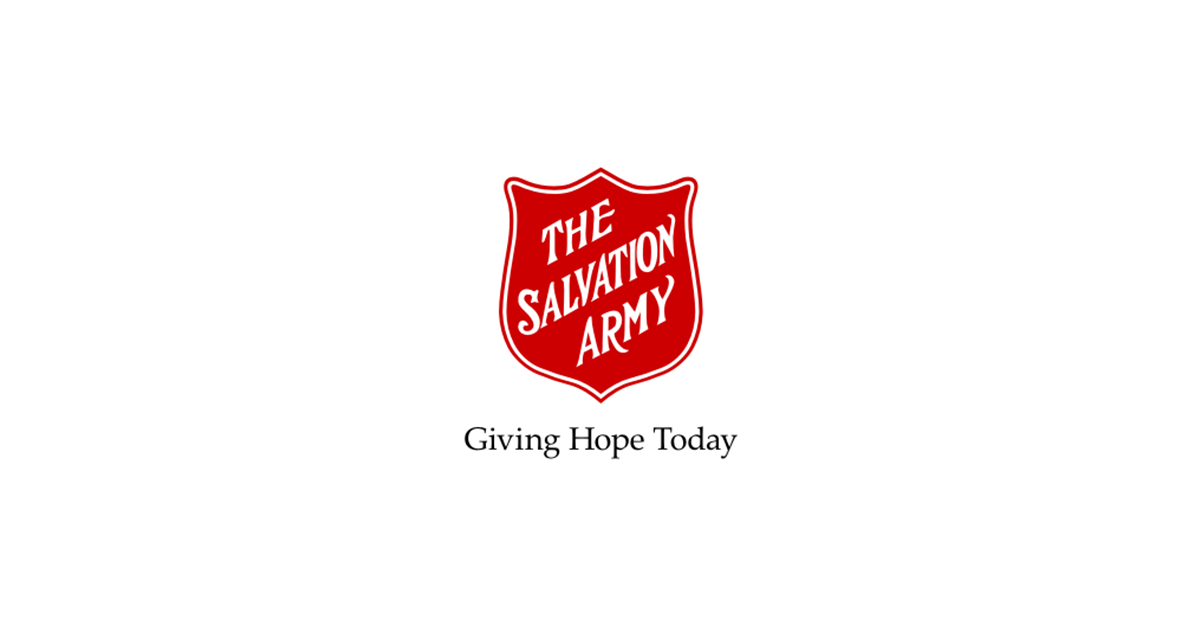 Anyone who has ever received a proposal for a website project from us, will have seen the following text in one of the sidebars:
With tightened budgets and pressing time frames, many organizations often overlook one of the most critical elements of success: Planning.

Abraham Lincoln, the 16th president of the United States, once said, "Give me six hours to chop down a tree and I will spend the first four sharpening the axe."

At Bark, we live by this philosophy as well. If you're not spending an adequate amount of time planning (sharpening the axe), the likelihood of your project being successful is dulled considerably.
Today, we are pleased to announce that Radiant (the ministry arm of Bark Communications) has been selected by The Salvation Army Canada to assist them in just such a planning process. But don't just hear it from us. Here's a quote from Geoff Moulton, Editor-in-Chief and Literary Secretary at The Salvation Army:
The Salvation Army has engaged Radiant to explore the redevelopment of our websites for internal audiences. By merging our sites into one comprehensive enterprise system, we hope to eliminate redundancies, develop a consistent look and facilitate better communication within our organization. Radiant's robust content management system and good track record really appealed to us.
This is an exciting project for us for a number of reasons, not the least of which being that it's for an internal audience. So often, organizations only think about external communications. Therefore, it is a real honor and an exciting prospect to be involved in a project that targets and facilitates internal communications in an organization as vast and influential as The Salvation Army.