Posted by Ray Majoran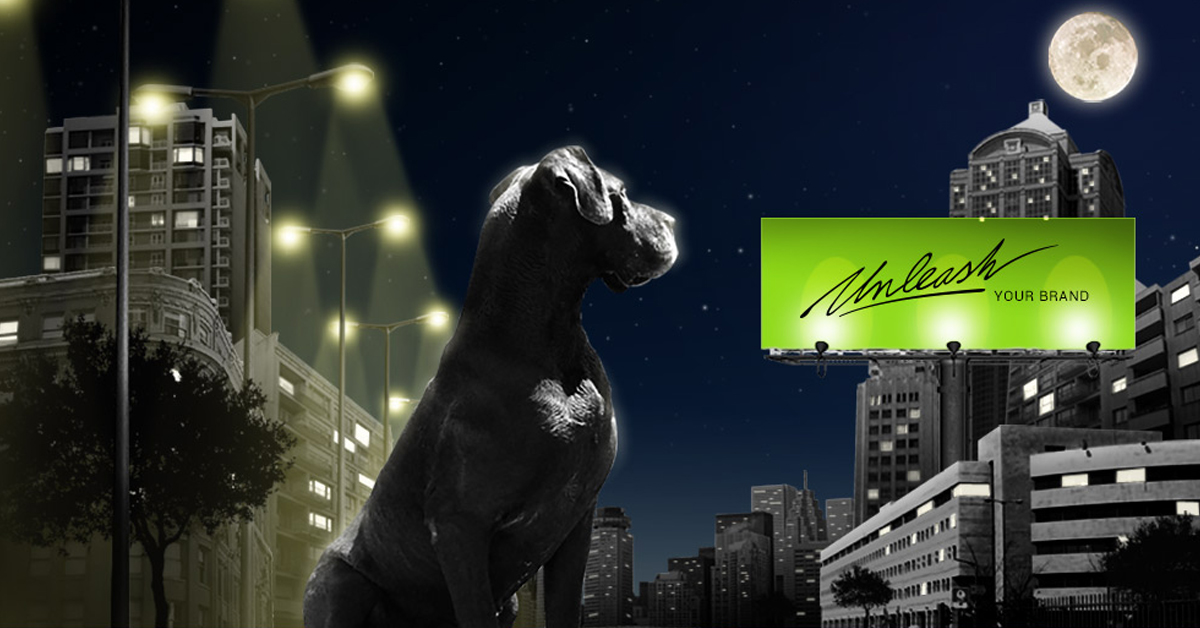 Bark Communications is pleased to announce that we have signed a partnership agreement with Canadian Federation of Independent Businesses ("CFIB") to help its constituency of over 109,000 small business members create better web, mobile, and e-commerce solutions. Powered by BarkBuilder, Bark's core technology platform, the new service offering will be delivered in English and French, and will be available by the end of the year.
For over 40 years, CFIB has represented the interests of the small business community to all three levels of government in their fight for tax fairness, reasonable labour laws, and reduction of regulatory paper burden. In addition to its lobbying efforts, CFIB also offers its members preferred rates with partners like Chase Paymentech, Scotiabank, Sun Life Financial, and soon to be, BarkBuilder.
Via this partnership, we look forward to helping Canadian small businesses become more effective with their digital media efforts. Stay tuned, as more details will be released in the run up to product launch.